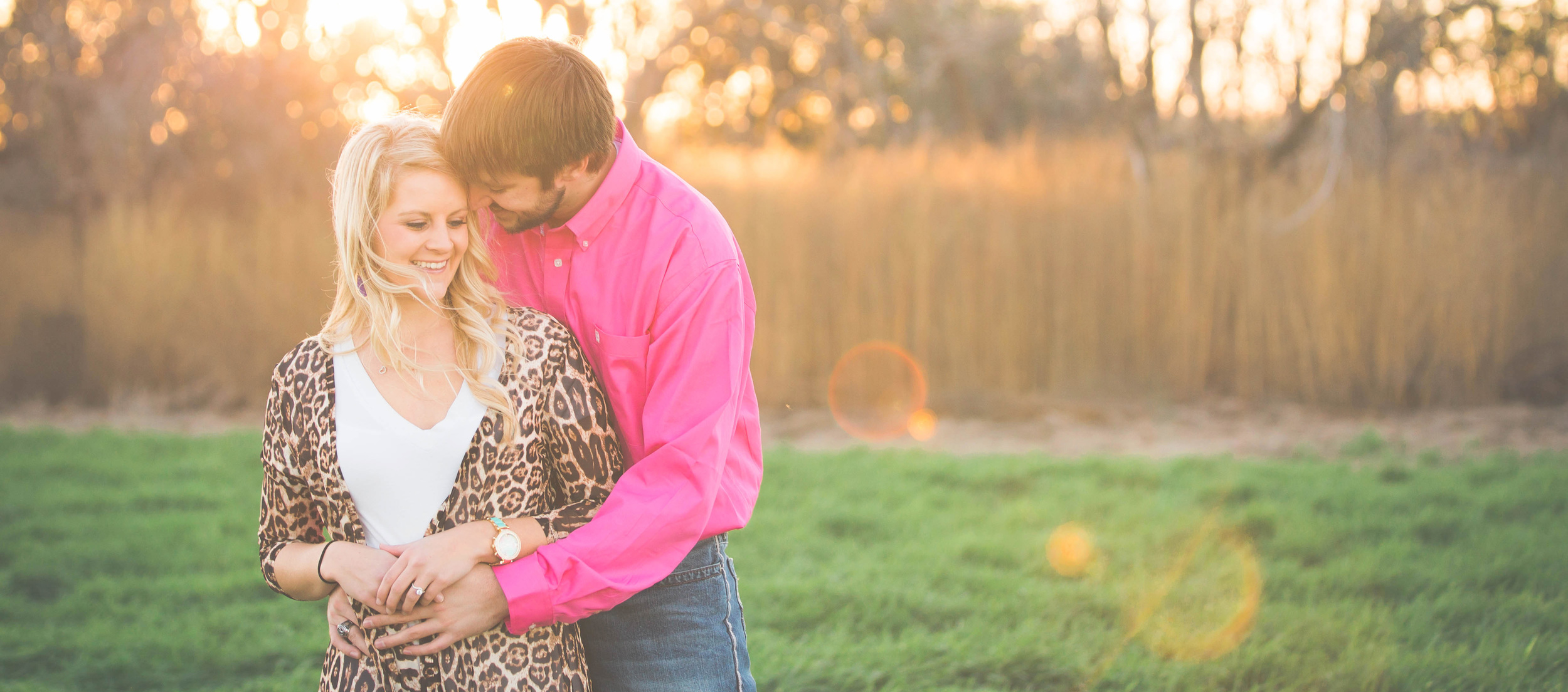 Laryn does an amazing job!! She is very skilled and creative! I couldn't of asked for a better photographer!
Laryn is wonderful, y'all! She is so skilled and creative with her work! Very easygoing and makes taking pictures so much FUN!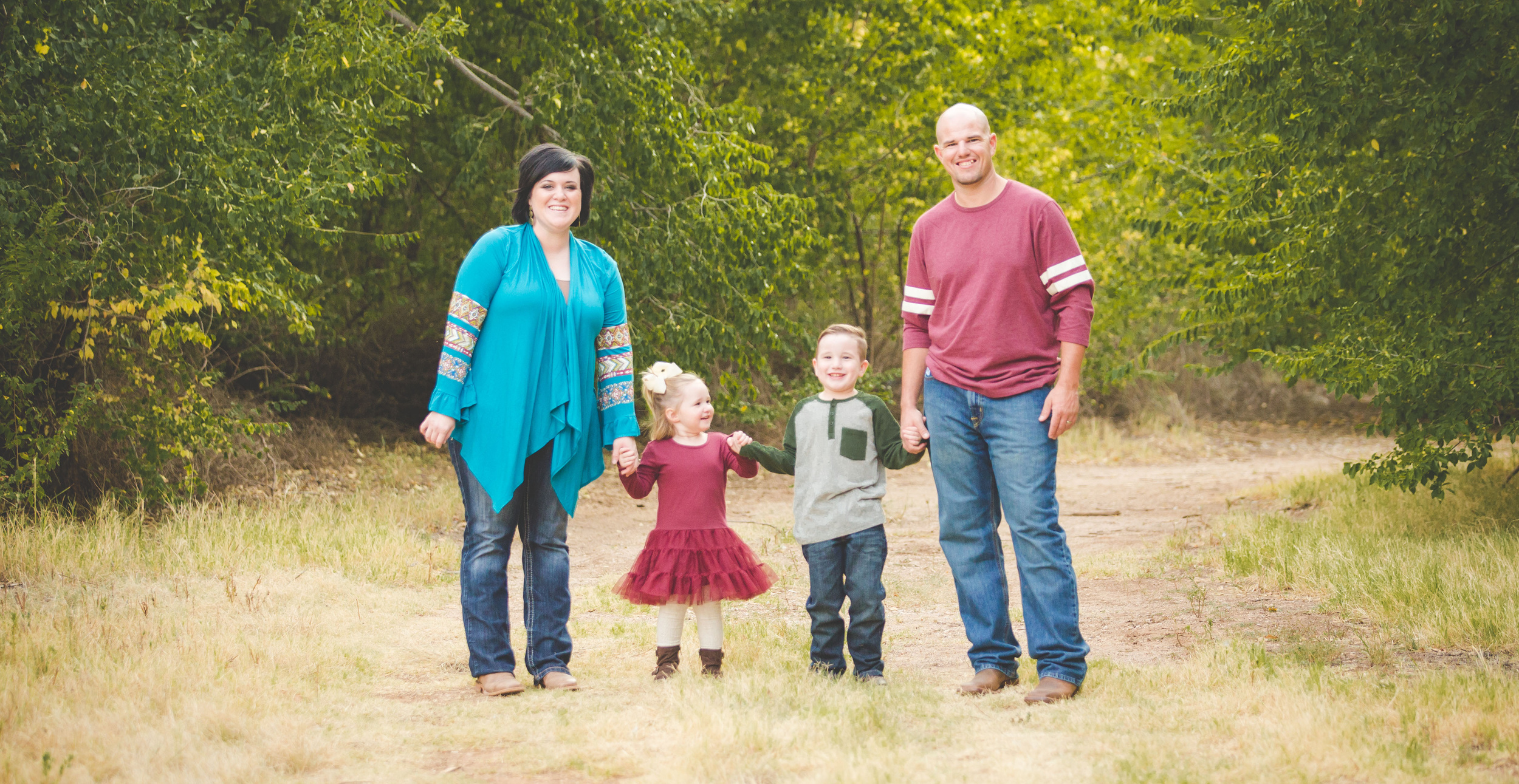 Laryn has done my family's pictures on more than one occasion! She is absolutely fabulous at what she does! We appreciated her patience and creativity with our family!
Laryn does an absolutely amazing job no matter how challenging you are! She always captures more then enough amazing shots! Very easy to work with and definitely has a god given eye to capture perfection through photography! Very blessed! loved working with her!